I know that the R53 Pathfinder is relatively new in its lifecycle.
That being said
In about 2-4 years down the line, this vehicle will get a Mid Cycle facelift / refresh
I know this may be early to talk about but:
What kind of features would you want or expect for the MMC facelift of Pathfinder R53?
For me, it would be these three:
1) 12.3 inch infotainment display screen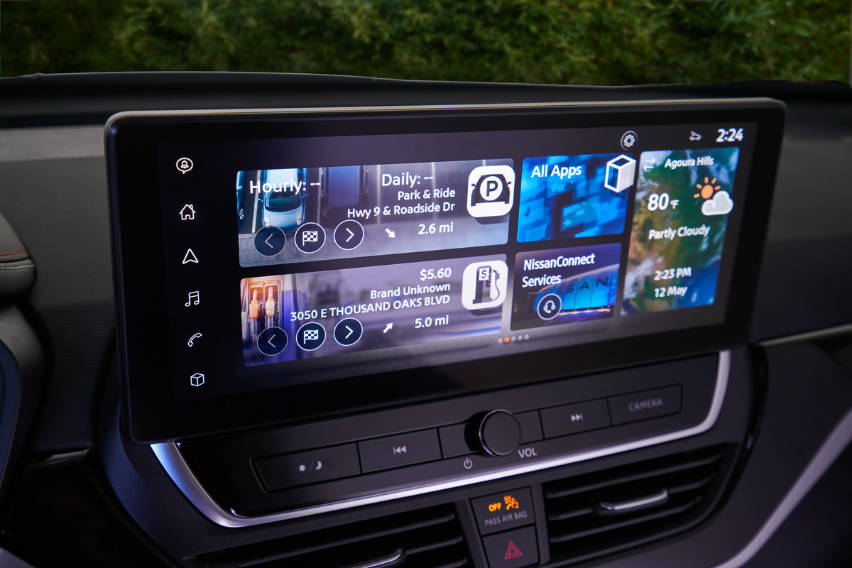 Nissan has been implementing the 12.3 inch infotainment screen for some cars that are made in Japan and the United Kingdom.
Interestingly, the 12.3 inch screen has made its North American debut in the MMC facelift Nissan Altima L34 vehicles that are made in Mississippi
We will definitely see it in the Pathfinder at some point in the future (obviously for the MMC facelift)
2) LED turn signal indicators for both front and rear
The current vehicle only uses incandescent globes for the turn signals............so hopefully, the MMC facelift will switch to full LED turn signals for that one.
3) More fuel-efficient powertrain options (especially for overseas markets)
Something more fuel efficient like Diesel and/or Hybrid would be appreciated.