All interior light was replaced with exception to the rear cargo area. I replaced the factory wedge lights for 24 SMD LED White Super Bright on ebay 10x for 9 buck.
I just pop out the covers with a flat-head screwdriver, which are the same with most of the covers to access the bulbs. The bulbs just pull off from the housing and the LED bulbs inserted until it light up, you may have to flip the bulbs if it don't light up.
24 SMD bulbs light up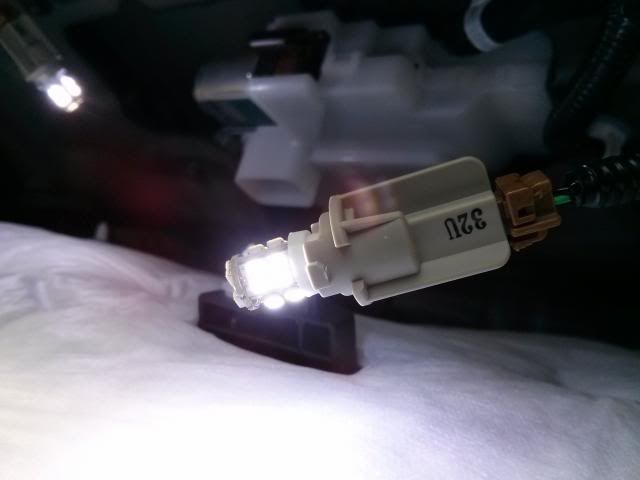 Bottom Door courtesy lights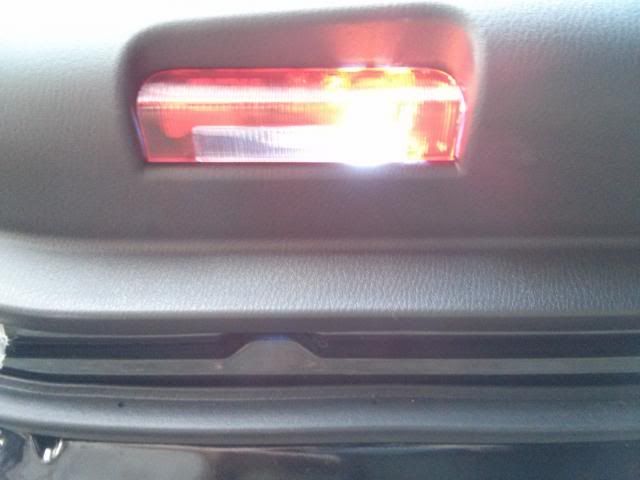 Factory light was less bright and yellowish color
Rear passenger lights
Night shot rear passenger lights (It brighter in person, then with my phone camera)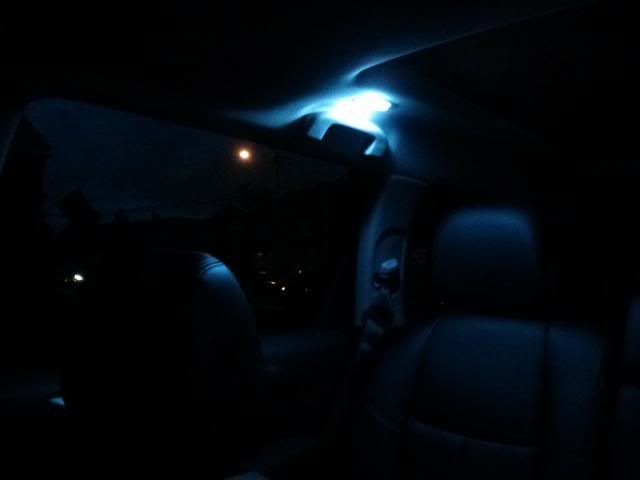 Front passenger foot well light (This one had no cover just a twist to remove the bulb housing with a cable attached to it.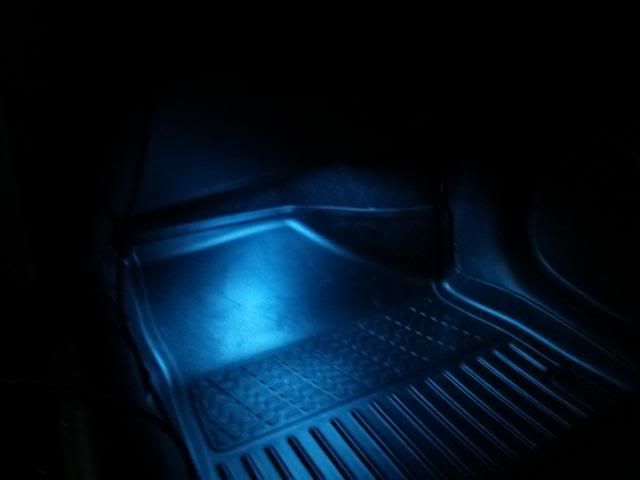 Front driver foot well lights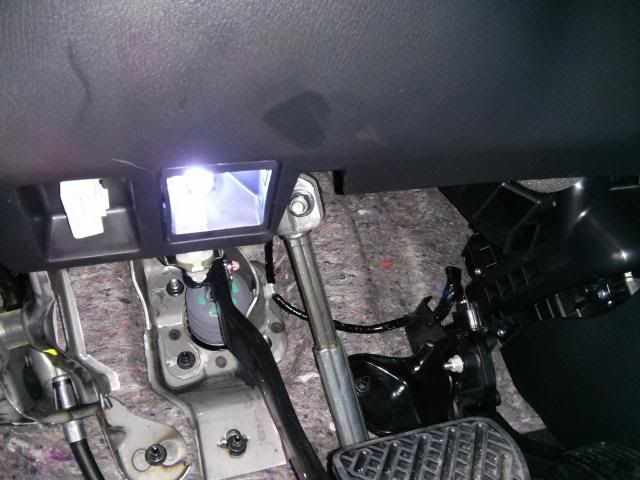 Glove box ( I just pull away the wedge bulbs with this one)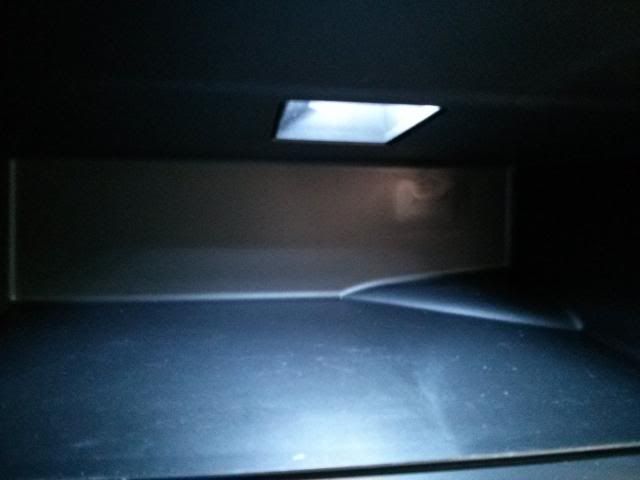 License Plate (sorry about the black out, I will get some real cover and re-shoot it)